Media personality Frankie Bridge has spoken about ex-footballer husband Wayne Bridge and how she likes the way the former Chelsea and Manchester City left-back parents her in their marriage. Frankie talked extensively about his marriage with Wayne Bridge in one of the episodes of Loose Women aired last month.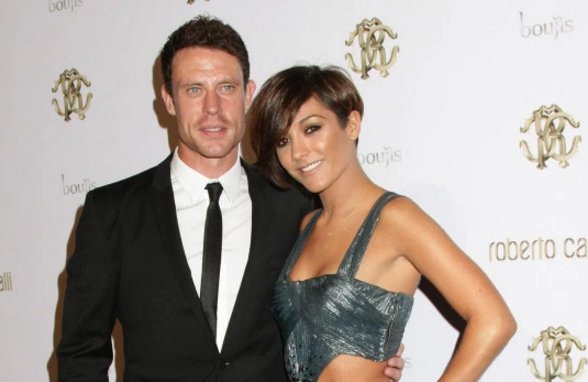 33-year-old Frankie Bridge discussed the dynamics of her marriage with Wayne Bridge on the Loose Women show alongside fellow panellists Nadia Sawalha, Carol McGiffin and Kaye Adams. Frankie Bridge talked about her marriage while the four co-host discussed the topic of parenting their partners and if they feel guilty about it.
Frankie said she was the one patented by his ex-footballer husband Wayne as far as their relationship is concerned. Wayne and Frankie Bridge have been married for eight years. They tied the knot in 2014 and share two children, Carter and Parker. Parker is eight, while Carter is six.
The aforementioned Frankie told her fellow co-host that she has a tendency to be generally messy in the house before adding that she needs guidance to fill a dishwasher most times. The former popstar said she's useless around the house and hubby Wayne always says she doesn't know about the dishwasher. Frankie admitted to being the put it into the sink and wait for partner (Wayne) type when it comes to the dishwasher. Wayne Bridge usually tells her that she doesn't stack the dishwasher right so she leaves it to him.
Fellow panellist Kaye was surprised to hear that Frankie is the one being patented in her marriage with Wayne as this is against the stereotypes. Kaye said it was a complete role reversal in comparison to what usually happens in relationships. The men are normally the ones being patented, but the situation is different with Frankie Bridge and her husband.