Jose Mourinho has a reputation for being dramatic with his substitution at clubs he manages. The
Portuguese is expected to cause more drama when the Premier League resumes this week. Tottenham,
like other clubs, can make up to five substitutions per game and the number of options on the bench have
increased.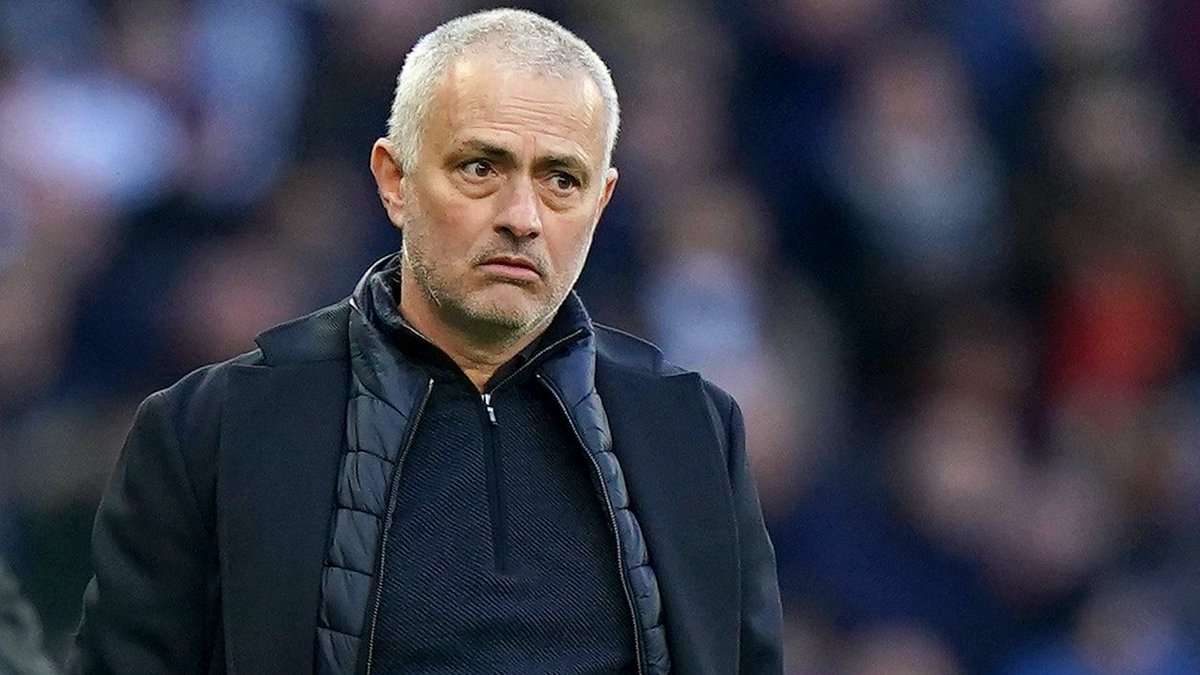 The former Chelsea boss once used all three of his sub options at half-time in his first Chelsea stint. In
2005, he was trying to be proactive by making the changes when things were not going according to plan.
He used all his subs and was left emptyhanded as Wayne Bridge was taken off and Damien Duff having no
option but to play through his injury in the Newcastle clash.
Continue reading MOURINHO DRAMA WITH SUBS INCREASE?