One of the most talked-about transfer sagas of all time (arguably) has finally been wrapped up and completed. English Premier League giants Manchester United have finally completed the signing of Jadon Sancho from German Bundesliga giants Borussia Dortmund and it has left the club's fans in a very ecstatic and exciting mood. The transfer rumor that lasted for over two years has now finally been announced to have been completed, with both United and Dortmund releasing official announcements that they have both reached an agreement in principle for the transfer of the England international forward.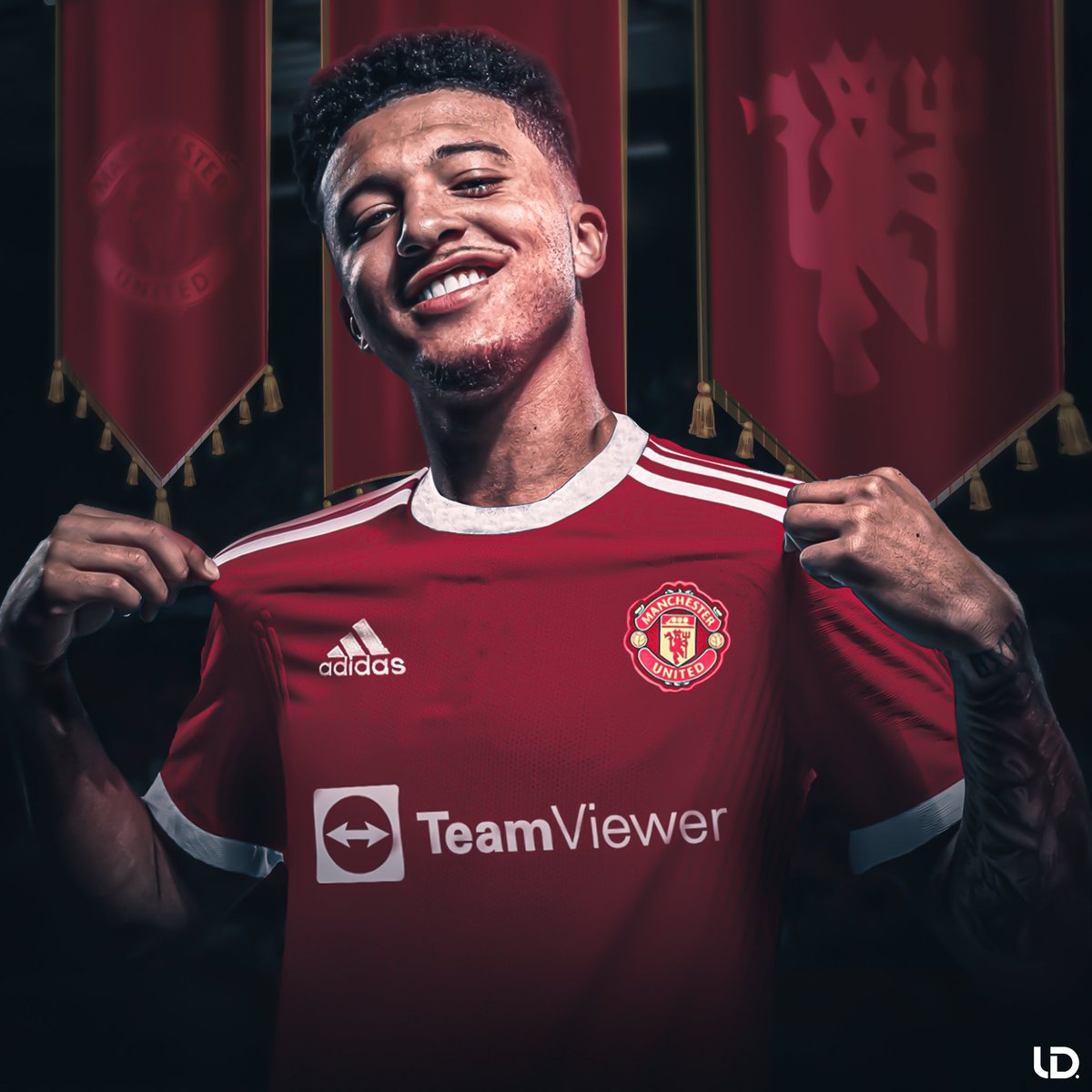 The 21-year-old winger is now expected to travel to Old Trafford in the coming days to have his medicals done and his paperwork signed so that the deal would be made official. Following the completion of the deal, there have been a lot of positive things to say, with many people claiming that the deal, which will see the Red Devils pay an amount of £73 million to Dortmund, is a great one for all reasons.
Wayne Bridge has now joined the train of those who think that the deal was the best option for United and he has also hailed the club for finally completing the transfer of the player even though it took a long time. Bridge said that he always knew that the deal was going to take some time especially because Borussia Dortmund were quite unwilling to part ways with one of their best players. He also said that even though the deal has now almost been complete, the United officials that were involved in the deal need to be acknowledged for their work.
Sancho will finally seal his dream move to Old Trafford and is the club's first major signing this summer, with at least one more acquisition set to join Manchester United in the coming days.