Everton star Wayne Rooney could lose up to £500,000 for his drink driving two year ban. The Manchester United soccer legend received a two year ban for confirming that he handled the steering after going past the legal alcohol limit.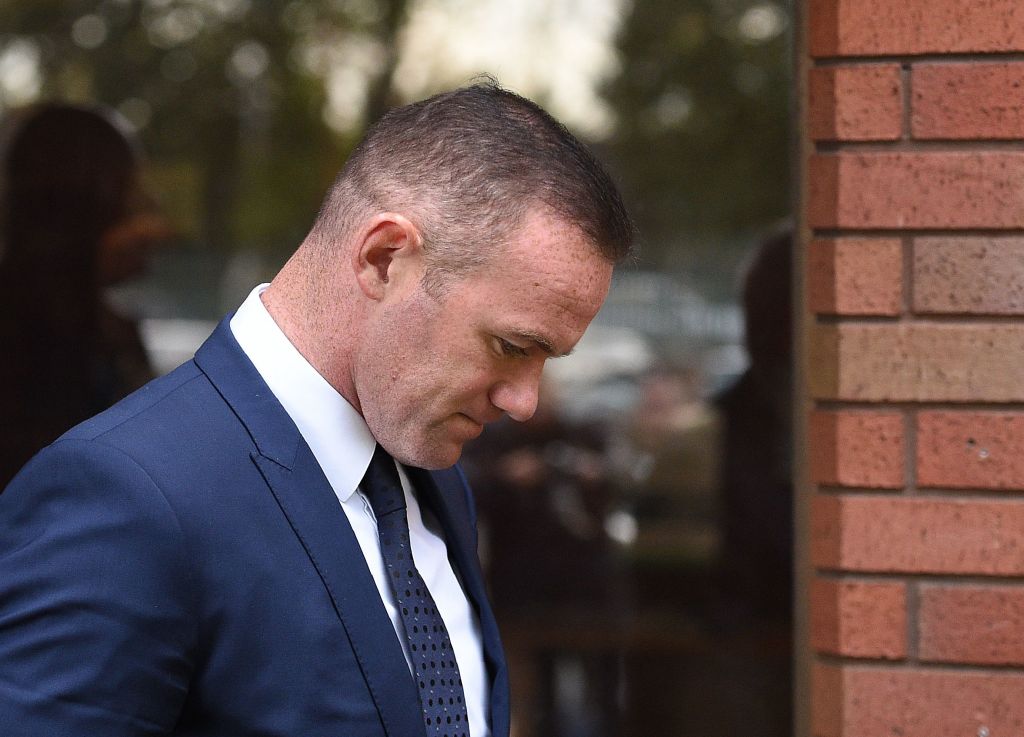 The player has been fined two weeks wages worth £320,000 by his club and this could increase by over £120,000 for two years for a chauffeur services from his family mansion to the club's training ground, according to reports.
The former England skipper has been in the news for various reasons in the past one year. From his United struggles, to England national team duties, endless criticism, making and breaking records, personal issues, moving to a new club, facing his old club and now drink driving. It must be very tough being in the news for yet another reason other than being celebrated.
With all this media scrutiny, there must be a small part of him that is kicking himself for not taking a role abroad – with the A-league news website lining him with Melbourne City before his move back to Goodison materialised – even though it would have meant going to a club owned by Manchester City's owners!
Rooney was ordered to serve 100 hours of unpaid community service at the court on Monday. He is expected to serve this for the entire duration of a year.
With the player expected to be at the Finch Farm training ground at least four times in a week, and with his £20 million mansion being 74 miles away, he would spend over £100,000 for the two year of his ban using chauffeur services. The chauffeur would also take him to the venue of his community service.
He was almost three times near the limit when he was arrested, hence the stiff punishment, also considering his legendary status in English football. The player has apologized to all parties involved but he must face the consequences of his actions. All of them; one after the other.