Chelsea is a club that is never away from the spotlight since the acquisition of the club by Russian billionaire Roman Abramovich. The club's appointment of Maurizio Sarri in the summer was meant to usher in an era of beautiful football to the club.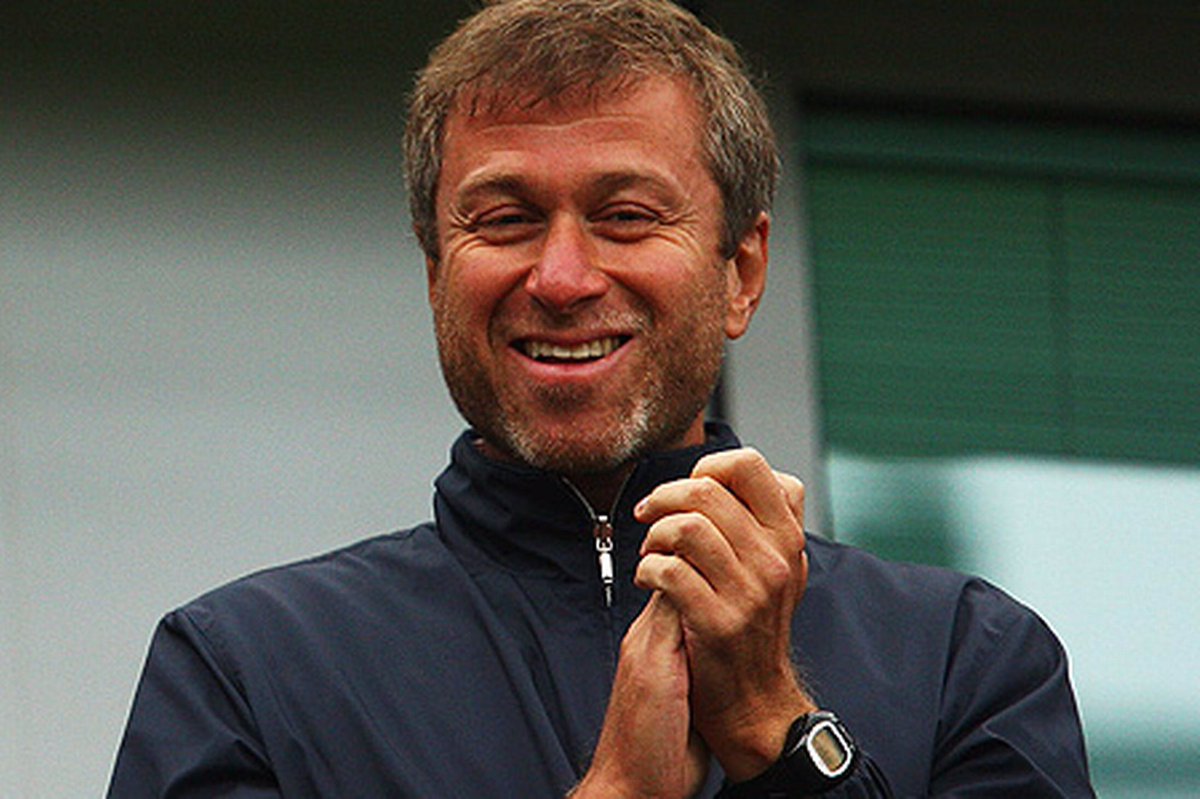 Initially, this looked to be the case as the Blues went unbeaten in all competitions until November when the Tottenham inflicted their first defeat at Wembley. Since that defeat, Chelsea has been in mixed form. This run of results have seen Sarri and a couple of players receive the heat from pundits and fans alike.
One player that seems to collect most of the anger in the defence is Spanish defender Marcos Alonso. Signed from Fiorentina two seasons ago by Conte, Alonso was an integral part of the Blues setup in his title-winning season.
Playing the left wingback position the flamboyant defender used his attacking abilities and scoring nous to good effect. However this season many fans have suddenly realized that he cannot defend. the latest criticism came from former Chelsea defender Wayne Bridge who revealed that he believes that Alonso is defensively deficient.
I remember watching Wayne Bridge during his time at Chelsea and Manchester City and he was a very attack-minded left-back. He of all people should know the difficulties in the modern game of switching from wing-back position to the left back position.
Marcos Alonso has not been in the best form this season but neither is he as bad as many are pointing out. This is a player that has made the PFA team of the season in his two seasons at Chelsea. Sarri had warned in his initial press conference that Sarri-ball would take a while for his players to get used to. We are seeing the effect as suddenly Azpilicueta is suddenly not fast enough, Hazard has lost that extra sharpness while Willian has been consigned to the bench in recent weeks.
The problem facing Chelsea is a structural problem about the shape of the team and not an Alonso problem as Bridge seemed to hint.