Wayne Bridge might be retired from the scene of English football as an active player but he still remains in the scene as an inspiration to the younger players. He debuted in the scene of professional football in the year 1998 when he graduated from Southampton Academy. Bridge then played for clubs like West Ham, Chelsea, Fulham, and Manchester City during the years when he played Premier League. Today his focus is his family, his wife and two children, Carter who is three years of age and Parker who is five.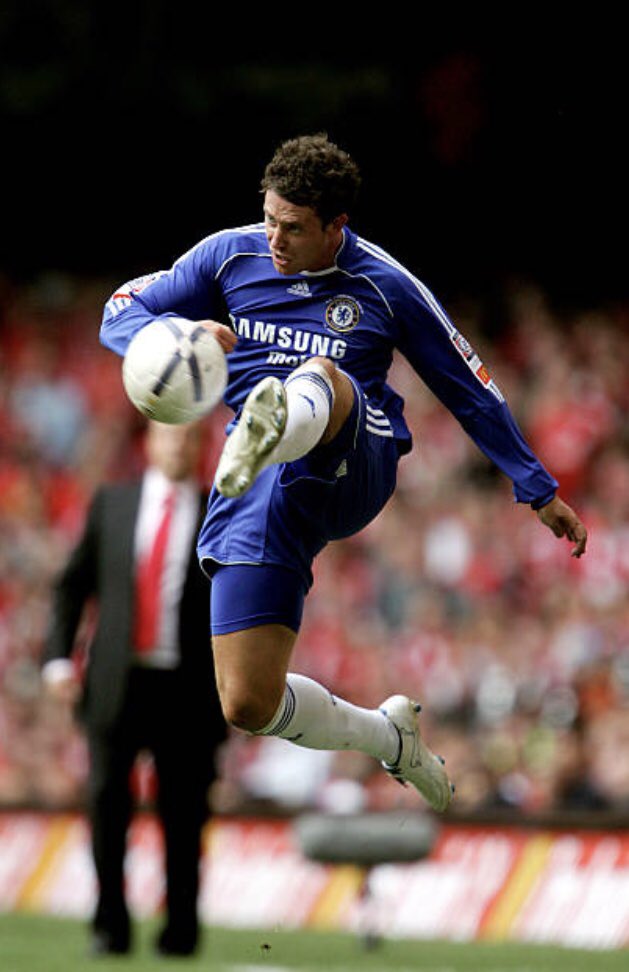 Wayne and Frankie Bridge confess that they would love to have more children when they opened up about their family life at a recent interview. Frankie, the Saturday star, aged 29 and the former footballer at 38 years of age, admitted that they think about it but is not always in sync with the idea. Wayne says that he is open to having another baby but it would not happen so soon. It is not easy and that is also what Frankie agrees. She is not open to the idea of motherhood and that is why she needs time to think about having another baby.
The couple has been married since 2014.
Wayne also has a son from his former wife who is eleven years of age
. He might not be much worried about the elder one who is grown up now but the younger ones do need a lot of attention. They need to be taken care of a lot more and hence,
Wayne is worried about
adding to the brood right now.
Having been part of Chelsea, he currently offers his views about leadership issues of this club as well as the season that Manchester City sees under the leadership of Pep Guardiola. With Mourinho having left his post, there is much that Wayne can also say about his old manager.