I'm a celebrity, get me out of here, the reality television series is as addictive and also quite horrifying to a majority of the viewers. In this show, high-profile figures and celebrities are made to survive in a jungle of Australia in dire situations for several weeks.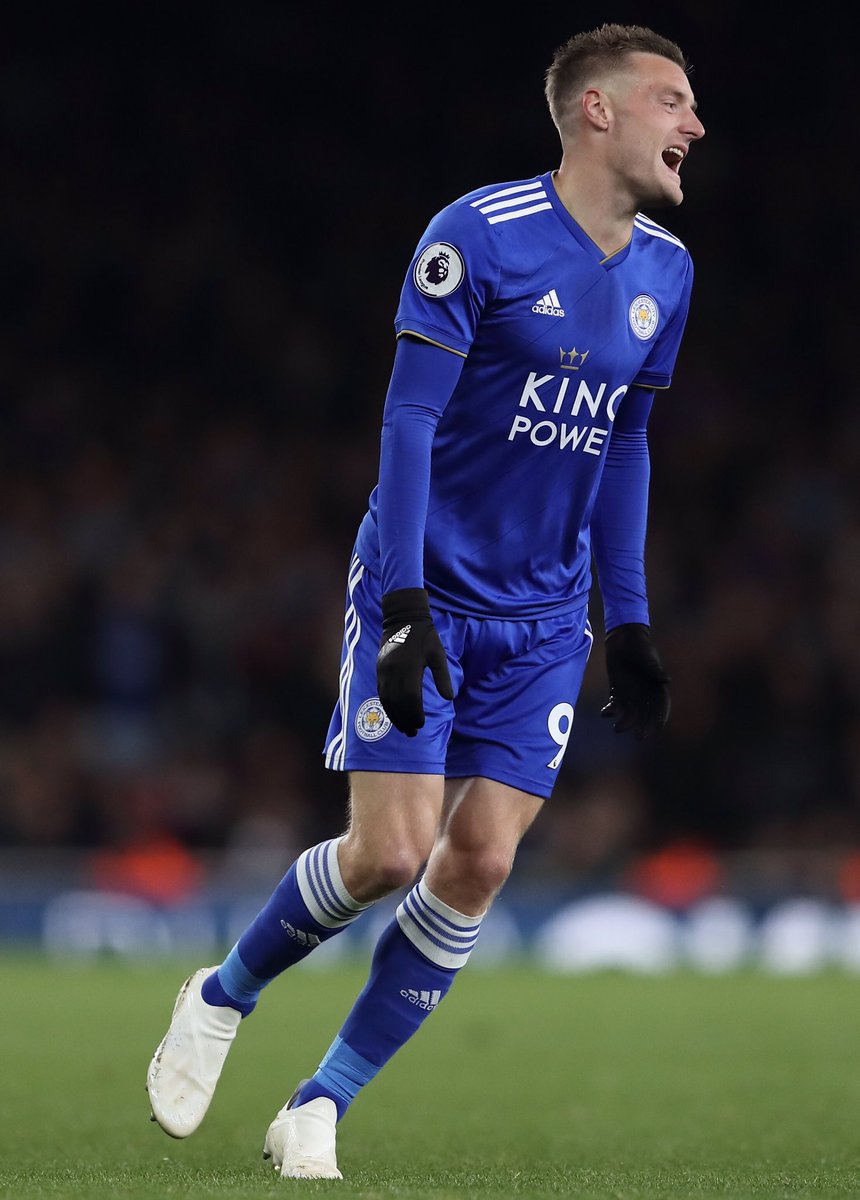 The contestants are made to face some difficult challenges in the quest. Completing his will earn them the crown of King or the Queen. With time, some popular figures from the football industry have also been made to survive in the show. One such footballer is Wayne Bridge who has taken part along with Rebekah Vardy, and Harry Redknapp.
Harry Redknapp, the former West Ham, and Tottenham boss is known to be the latest figure from the world of football who has become a part of this reality show. As a matter of fact, this show has had a successful premiere as it charmed the audience with stories of accidentally calling Prince Harry mate and failing to recognize. He had also been compelled to consume emu in a good stride.
Rebekah Vardy is the wife of Jamie Vardy. She took part in the reality show in the year 2017 and got eliminated from the show in the 9th place. She has spoken about her experience recently regarding the show and has criticized it.
Wayne Bridge, the former international player playing for England had spent twenty-one days in the jungle in the year 2016. Bridge has spoken about the show and his struggle to be away from the family when he had been filming the show. As a matter of fact, he had also stated that the show helped him to overcome the fear of a spider. He goes on to say that he is not afraid of spiders anymore.