Former England international, Wayne Bridge happened to be one of the first signings of both the Chelsea and Manchester City modern eras, yet the 38 year old admits he never really believed in himself.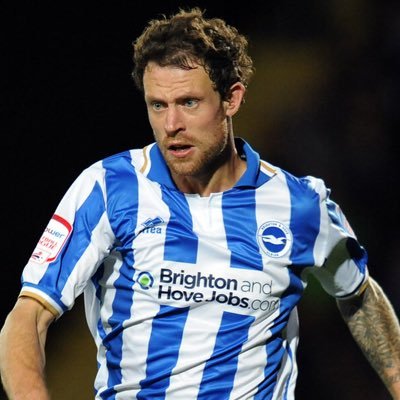 When you ask a footballer about his most memorable moment as a player, you would expect him to say something about winning a major title or scoring a cracking goal. However, Wayne Bridge seems to be the odd one out.
The former left back achieved some major success in his playing days with 36 England caps and a Premier League winner's medal to his name, in addition to playing a pivotal role in Chelsea's fairytale run to the Champions League semi-final in 2004.
For all his successes in a jersey, the lower moments such as a West Ham debut to forget in 2001, are the ones that stick with him more.
"Everyone else has got the highlights, scoring for Chelsea and things like that, but most of my things I always think about are the mistakes I've made in games," Bridge said.
"The West Ham one stands out."
Wayne Bridge happened to be one of the first arrivals of the Sheikh Mansour era, when he arrived at Manchester City in January 2009.
As well as being one of the first players to move to Manchester City after the takeover, he was also the first signing made by Claudio Ranieri in the summer of Roman Abramovich's Chelsea takeover.
Bridge reveals that despite being highly revered by both teams, and even the huge value of his transfer fees, he never had that belief in himself.
Wayne Michael Bridge is an English retired footballer who last played as a left back for Championship side Reading in the 2013/2014 season.
He turned out for the England national team 36 times between 2002 and 2009, being selected for two FIFA World Cup squads and UEFA Euro 2004.