Every time the name of Wayne Bridge is mentioned, without any delay, John Terry follows him swiftly. These two great figures are often remembered by football fans and also say a lot about the career of Bridge. Although there were several highlights, the most significant ones include Premier League achievement with Chelsea in 2004 -05 and PFA Team of the Year title in 2001-02.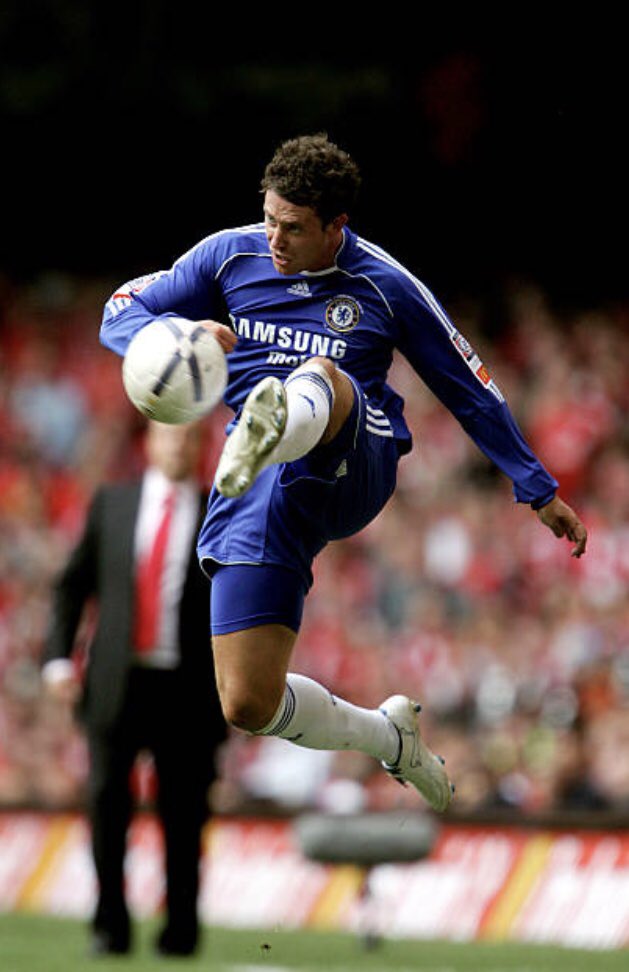 Bridge took his retirement in the year 2014 and needless to say that he played for the national team of England for 36 times. It is certainly not easy to overlook the accomplishments of this great footballer despite of the fact that he has not been in the spotlight much. He has appeared on a reality show and also had a life that people envied him. Football fans were indeed surprised when they got to know about Bridge's new venture which is boxing and he showed his appearance in a charity boxing competition for the benefit of Sport Relief. Bridge had to undergo training for nearly 10 weeks for his bout against Spencer Matthews, the reality TV star.
The referee had to stop the competition to allow sometime to the TV star to recover on several occasions.
Bridge showed his best performances through some great punches in the 3 round contest
and the referee lifted Bridge's hand towards the end. Well, it was not at all surprising for audiences as
they already knew Bridge
would be the winner. His hard work indeed paid off well and he thanked the boxing management wholeheartedly for helping him all along. Both contestants were praised and deserved full credit as they raised money for a noble cause. One of the main reasons which made Bridge involve in Sport Relief was to keep himself occupied post his retirement from football.