Wayne Bridge is extremely confident that England is going to win and he is so certain about the same that, he is booking a ticket to the final. In the past 28 years, the team England will be playing their first World Cup semi-final this evening in Croatia. And before the match England's former defender is confident and as positive as the fans are.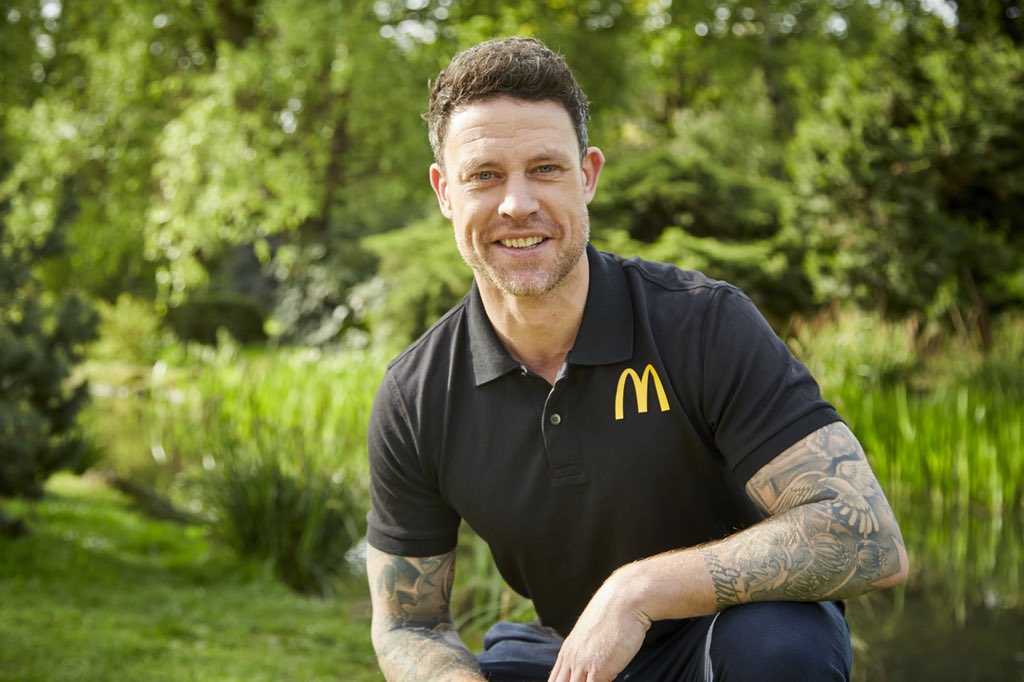 In an interview, when asked what he thinks about the match and who is going to win, Wayne Bridge said: "I am booking my ticket for the final. And he reckoned that England would win 2-0." Meanwhile, Vinnie Jones, the former England midfielder showed off his exclusive and unique England boots through satellite link as he is looking forward to the next game. It was a very patriotic day with Piers wearing his England pride on his chest.


For supporting the team, Piers donned a waistcoat with the flag of St George emblazoned over the T-shirt. But, the presenter was upset when Lord Ashdown came in public on the show and insulted his clothing. Moreover, he made his comparison to Nigel Farage. In the interview, Ashdown was speaking to Theresa May and the same time he interrupted passed his comment on the waistcoat of Piers.

He said, "I have got to say, I really can't seriously take you in this waistcoat". Piers exclaimed: "What?" And then he continued "Where did you get this waistcoat, Nigel Farage or something?" On this shocked Piers questioned "Do you know what this is?"

On this Lord Ashdown replied "yes, I believe I do." Pies felt Insulted and replied: "This is the flag of St George! England team has been playing the biggest match since 66 – how you dare to insult my waistcoat".