Jose Mourinho has a reputation for being dramatic with his substitution at clubs he manages. The
Portuguese is expected to cause more drama when the Premier League resumes this week. Tottenham,
like other clubs, can make up to five substitutions per game and the number of options on the bench have
increased.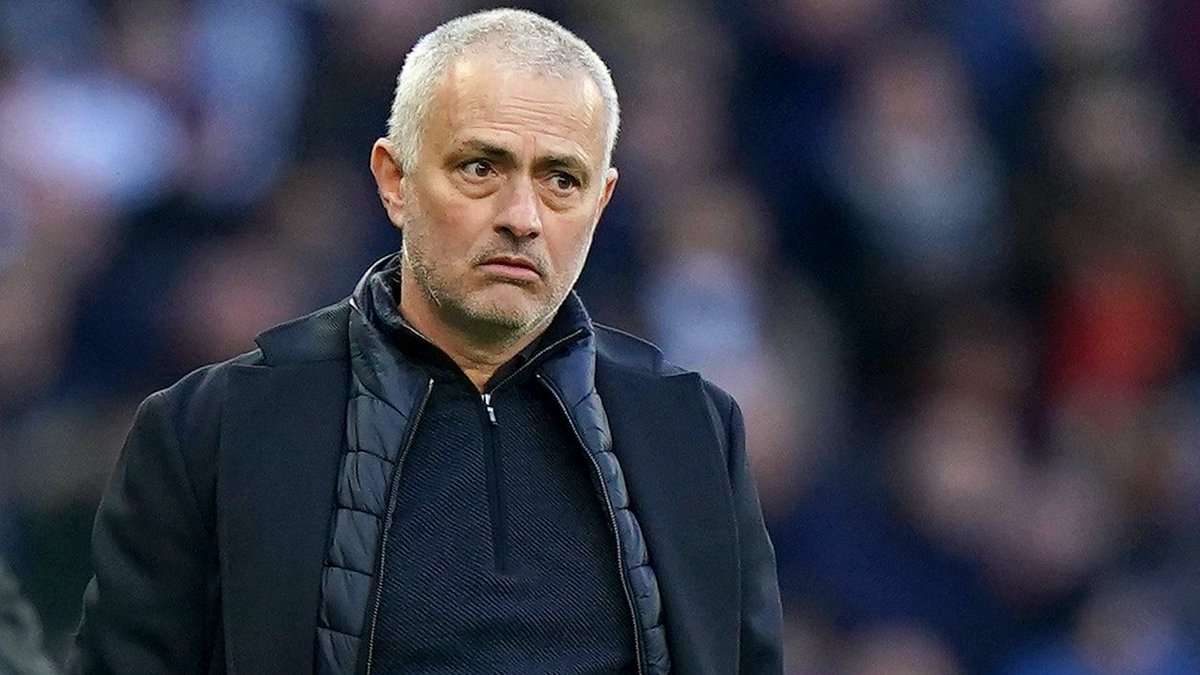 The former Chelsea boss once used all three of his sub options at half-time in his first Chelsea stint. In
2005, he was trying to be proactive by making the changes when things were not going according to plan.
He used all his subs and was left emptyhanded as Wayne Bridge was taken off and Damien Duff having no
option but to play through his injury in the Newcastle clash.
As the season reopens, players might be rusty just like
we have seen in other leagues across Europe.
Mourinho will have most of his options returning from injury following a crisis in the first half of the
season. Spurs are gunning for a top four/five spot to seal participation in Europe regardless of the
Manchester City ruling.
Hopefully with the options increase per game, Mourinho would manage his team better despite the
frustrations that come with it. There were incidences with Eric Dier and Jan Vertonghen who almost came
to tears in the FA Cup. Now he can experiment and make his mind mid-game without the fear of using up
his subs. Five players out of nine on the bench, in a make or drop nine-game run, trust Mourinho to fight
till finish.
Mourinho is still concerned about the fitness levels of Harry Kane, Steven Bergwijn, Heung-min Son and
Moussa Sissoko following their return from injury during the lockdown. The series of injuries impacted
Spurs in the Top Four battle. Hopefully, they can contribute now to salvage the season.