Wayne Michael Bridge might have retired from active football but he does have plans to stay associated with it. At the time when he retired from English football, he had played predominantly as left-back. Having graduated from Southampton Academy, his debut was made in 1998. During his career in Premier League, he also played for Fulham, Manchester City, West Ham, and Chelsea.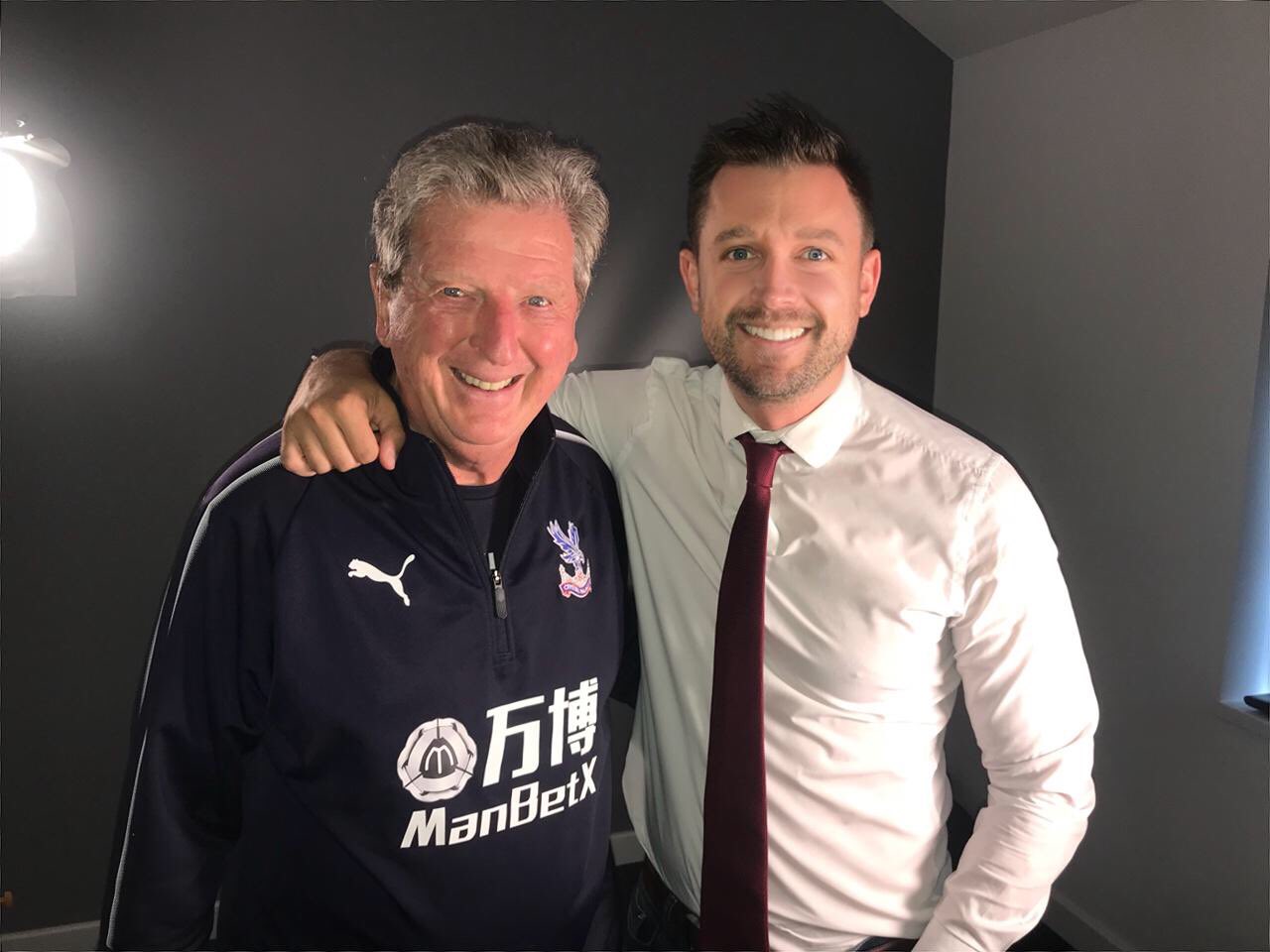 This year, due to the lockdown, he has been able to spend considerable time with his family. His wife, Frankie, had been a pop star topping the charts at the time they met. Today, after six years, their marriage is a happy one with two sons as well. Recently they celebrated their sixth anniversary as they stayed in their farmhouse in Soho. Frankie, aged 31, stated that they were from similar backgrounds of stardom and also were with a similar upbringing. They also like to have or do their own things which bring in trust between them. Hence, Wayne spends his time going off on gold trips while she also has her own tours and outings with friends. However, the time during lockdown helped them do more together since they were stuck at home with their sons, aged four and six.
Since Wayne retired Frankie and he had been spending
time together. Before the lockdown, Frankie stated that she was traveling on her book tour as well as went on a Namibian trek. Wayne had also been busy opting for a mountain trek on Mont Blanc. It was one of the numerous sports leisure activities that he has been engaging in. After that, they went to Cotswolds for their anniversary as well.
Frankie admits that at the time of traveling she wished for more time at home and it seemed that the world turned around to give her more of that with the lockdown
!