Chris Smalling deserves another stint with a top club in the English premier league according to former Chelsea left back Wayne Bridge. The former Manchester City defender believes the player has done enough during his loan time in Rome. He also stated that it would be wise for England manager Gareth Southgate to consider the player for selection for the European championship.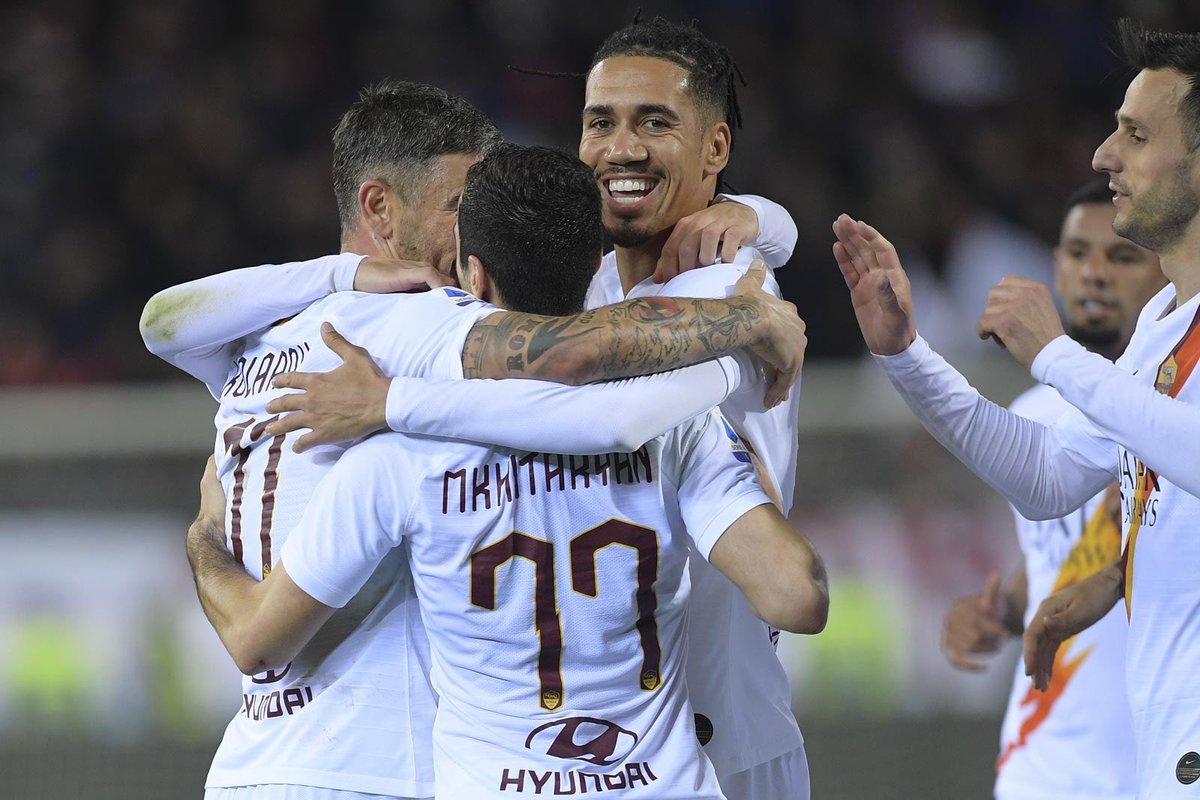 According to a report, Manchester United have set the asking price for on loan defender Chris Smalling. The England international has been attracting interest from clubs in the Premier league.
Tottenham Hotspur
, Arsenal and on loan club Roma have all registered an interest in the player and a summer permanent move away from Old Trafford is imminent.
According to Italian news outlet ​Gazzetta, United have slapped a €29m (£25m) price tag on Smalling. The price for Smalling is believed to be on the high side for Roma, and most likely the club will not sign the player in the summer for that lofty price. But Smalling is a British home-grown player and his contract with Red Devils doesn't expire until 2022. Clubs in England will be ready to take Smalling for the price.
Spurs are keen to add the English man to their squad. Japhet Tanganga and Jan Ventroghen will be out of contract at the end of the summer and there's growing need to add fresh legs. According to a report, Spurs scouts have been given the task of identifying the ideal candidate to bolster the team's defense next season, and Smalling has been identified and recommended to the club.
Arsenal signed Pablo Mari on loan in January, and should they not offer the player a permanent deal, then they will look at the possibility of bringing Smalling to the Emirates Stadium.
The England international has declared he will prefer to continue playing in Rome, and it is unknown who will make the final push for the player.