Chelsea loves to deal with loans so much that they can even get their managers involved in it. Something like this has happened recently. Frank Lampard has been appointed as the new substitute for Maurizio Sarri during this summer. He has been welcomed by the fans of the Blues with wide arms. But Wayne Bridge has noticed something about this replacement. He has shared a theory regarding how Frank, who has been his teammate for Chelsea, got this job.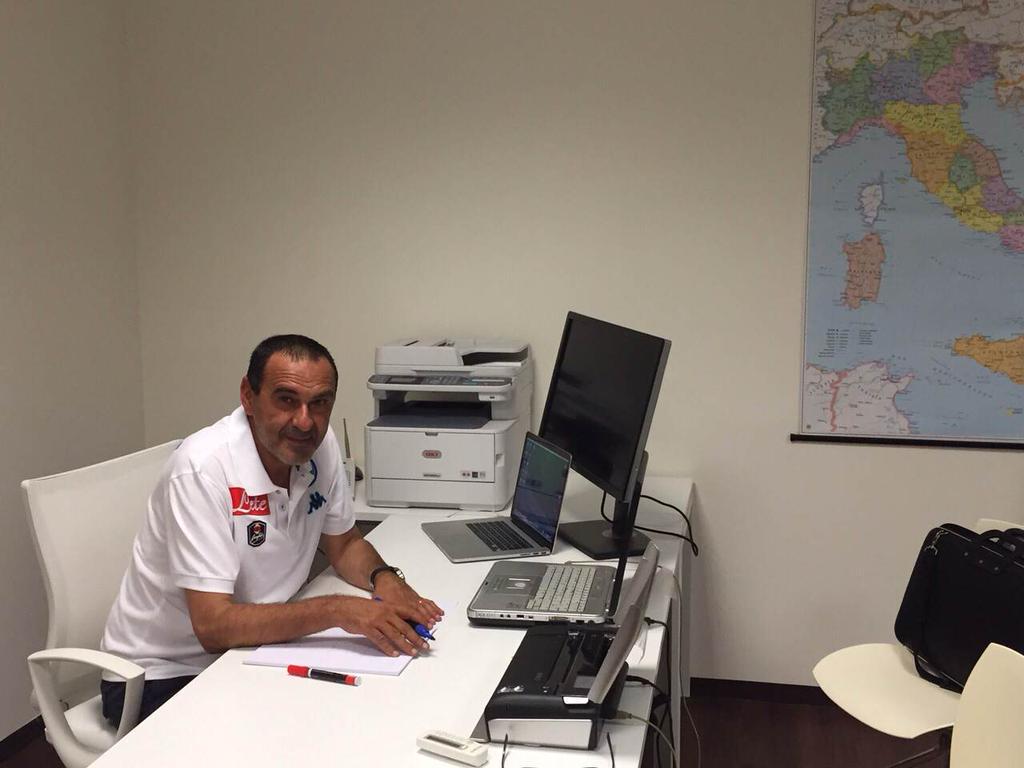 Wayne Bridge along with Frank Lampard won the Premier League in the year 2005. He was desperate to get the appointment for the job. He is of the belief that Roman Abramovich has finished up with Lamps because he knows that bigger names will refuse to join and the reason for that is the transfer ban.
Wayne Bridge stated that he will be under pressure. He added that people need to realize that he has not been able to buy any footballer; he has just brought in some young players through
. They had the potential, played good sport and created chances on their own. He also said that the players are not getting their desired results. According to the words of Wayne, Chelsea did not have the position or the ability
to draw the attention
of any big-name manager with the kind of players they have and they will also not be able to buy anyone.
In addition to this, Bridge said that he personally loves the fact that Lampard has been appointed as the manager for the club. He thinks that some of the people want him to fail. But according to Wayne, he can come out good. With the things that he can do, Chelsea cannot expect anything in large amounts from him. Wayne has confidence in Frank and hopes that he can come out with something good by seeing the direction in which they are playing.